Visa
Go To Russia Travel Takes Care of All Your Travel Needs. Russian Visa Online, Full Service and Support.
Go To Russia Travel - full service travel management company, headquartered in Atlanta, GA, with offices in San Francisco, Moscow and representative offices in Kiev, Ukraine, and St-Petersburg, Russia.
Over ten years of experience in travel industry, professional staff and exceptional customer service make our company the primary choice for travel arrangements of thousands of business and leisure travelers. At Go To Russia Travel we are never satisfied until You have the absolute best in your travel: price, selection and services.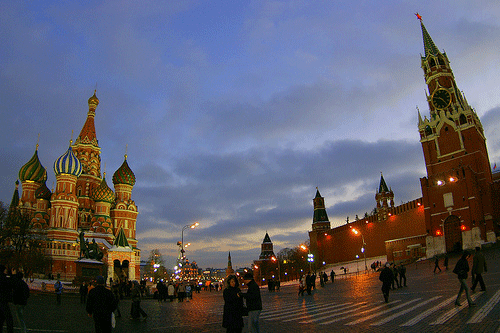 If you need to obtain a Russian visa, Go To Russia Travel can do it fast, inexpensive and hassle-free for you. We guarantee the lowest rates for visa processing and will match or beat any advertised rates for visa services. If you find another service that offers lower rates please call or e-mail us and let us know. Please include the web address of the company offering you lower price, and we will offer you the same or lower price. Be sure to include the total price including consular fees, visa support cost, service fees, and shipping costs.
Go To Russia makes travel to Russia enjoyable and absolutely hassle free. With our online full visa service there is no need to go to the Consulate of Russian Federation in person, or worry about obtaining a letter of invitation - we take care of all formalities and deliver your documents to you by mail to the address you specify in your order form. We work closely with the Russian Embassy in Washington D.C. and all Russian Consulates in the USA (New York, NY, San Fransisco, CA, Seattle, WA, and Houston, TX).
To obtain a Russian visa you will need to complete a visa application form and send or bring to our offices in Atlanta, GA or San Fransisco, CA,your passport and 2 passport-size photographs. If you are not a US citizen or US permanent resident, we can assist you with Russian visa support (vouchers) and recommend our partner visa agencies in Canada, United Kingdom and other EU countries for full Russian visa service.